Follow us on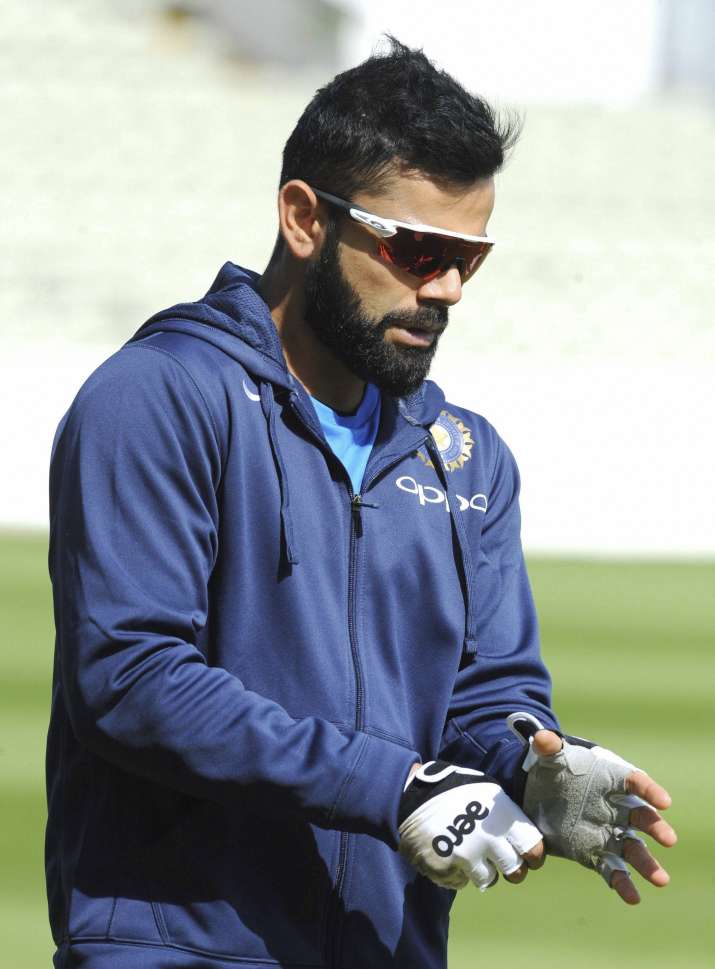 Virat Kohli is surely creating waves on and off the field. A painting of the captain of the Indian cricket team has been sold for an insane amount of money. Virat Kohli is involved in a lot of charitable activities and has a foundation named Virat Foundation where a charity function was porganised. This painting was displayed at the event, according to PTI reports.

 

Sasha Jaffrey, the renowned painter is the person who has crafted the painting where it is the entire Kohli-journey in a piece of art, not bad. The painting was brought by British Indian entrepreneur Poonam Gupta for a whopping £2.9 mn. 
The Indian captain is reported to have joined hands with the likes of ex-England football captain David Beckham, former Indian skipper and his predecessor, Mahendra Singh Dhoni and teammate Yuvraj Singh for their charities and causes. Poonam Gupta, the buyer, who is the Chief Executive Officer (CEO) of a Scotland-based company named PG Papers told PTI, "What I like about this young generation of Indian cricketers is that they are responsible and want to make difference on and off the field. I am very connected to the cause taken up by Virat".
The British Indian entrepreneur also said, "Slavery has no place in this world and we need to stand up and do our bit. I am glad Virat has come forward against this evil and by buying this magnificent piece of art created by my favourite artist Sasha Jaffrey, I tick two boxes. I take a rare masterpiece to my home and also help this noble cause in my own way".
Virat Kohli is currently in United Kingdom for the ongoing ICC Champions Trophy 2017. India take on Bangladesh on the 15th of June in semi-final 2. 
(With PTI inputs)