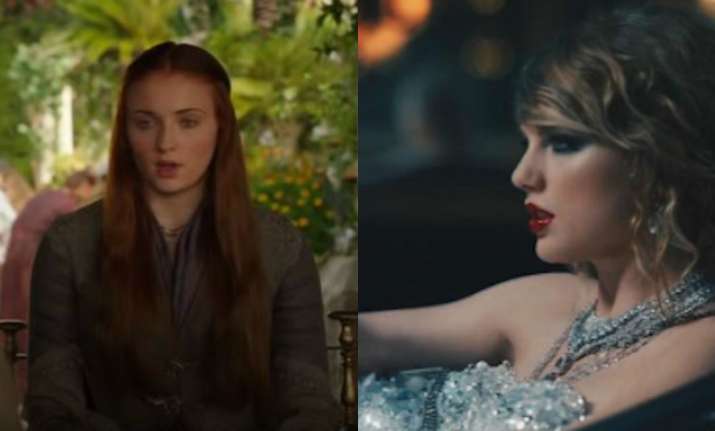 American fantasy drama Game of Thrones is a worldwide rage for its thrilling plot line and stunning actors. If you are depressed with seventh season of the popular television series that recently went off air, here's something that might cheer you up. A You Tuber has created a mashup video in which your GoT faves are singing lyrics of Taylor Swift's ''Look What You Made Me Do''.
Though, memes and videos related to GoT go insanely viral but this amusing piece is not run-of-the-mill. Netherlands based Matthijs Vlot in a laborious attempt clubbed together the scenes in which GoT characters are uttering words that are in tune with Swift's revenge anthem. The 1.19 minute video has sent internet into meltdown garnering 306,308 views at the time of writing. The video published on September 8 is also being hailed as better than the original song by many fans. Jon Snow, Arya Stark, Cersei Lannister and Tyrion Lannister make appearances in the viral video.
Netizens are going gaga over this mashup and can't stop pouring comments. ''A+ for the effort. Cant even imagine how long you took to compile all those clips,'' said one of the You Tube users. Oh my god this is amazing!! it must have taken you so long!! said another. Swift made a comeback with Look What You Made Me Do and it was a smashing hit. Released on August 24 this year, the song broke several records within a week.
Recently, in what can be termed as a big loss to HBO, hackers leaked couple of episodes from the seventh season. While episode 4 was in poor quality, sixth episode that was leaked was in HD quality. In another incident, HBO partner in Spain accidentally streamed the sixth episode of GoT for an hour.
Watch the video here