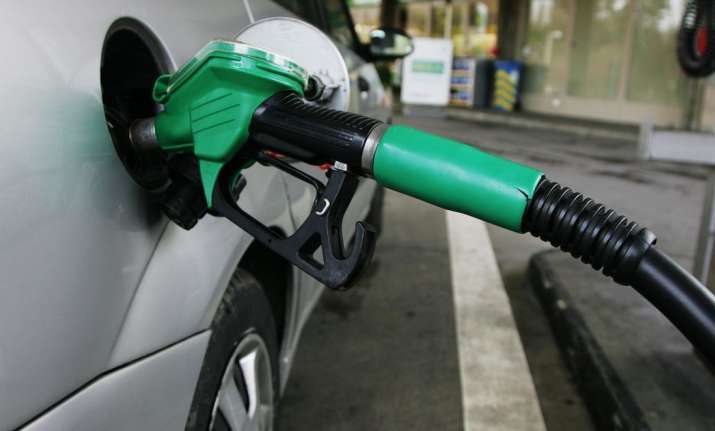 Consistent cut in fuel prices have brought the petrol rate at its lowest level since September. The petrol and diesel prices have been cut by 14 paise and 9 paise, respectively today. A litre of petrol costs Rs 78.42 in Delhi, Rs 83.92 in Mumbai, Rs 81.46 in Chennai, Rs 79.05 in Bengaluru and Rs 80.33 in Kolkata. Diesel costs Rs 73.07 a litre in Delhi, Rs 76.57 in Mumbai, Rs 77.24 in Chennai, Rs 73.46 in Bengaluru and Rs 74.93 in Kolkata. 
The oil prices had peaked last month, which forced the government to intervene with a price cut. Since then the downward trend has been sharpened by a slump in international crude rates. India imports about 80% of its crude oil requirements.
Oil prices have fallen by nearly $15 in less than a month, after peaking in early October at their highest level in two-and-a-half years, with a barrel of Brent at over $85.
Oil prices fell further today as the US sanctions against Iran's fuel exports were softened by waivers that will allow eight countries to import Iranian crude temporarily.