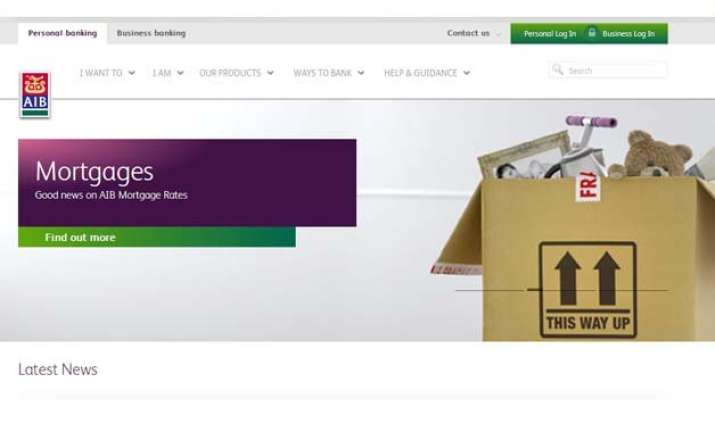 Bangalore: IT major Wipro has won a multi-year strategic infrastructure management contract from Allied Irish Banks (AIB), a leading bank in Ireland. AIB is amongst "Big Four" commercial banks in Ireland.
"We have won a contract to build an agile and adaptive infrastructure for the Irish bank and improve predictability and cost effectiveness of its services," Wipro vice-president and global head for its banking and financial services Rajan Kohli said in a statement here Monday.
However, the company has not disclosed the size or term of the contract. It said it will offer a range of personal and corporate banking services for one of the leading banks in Ireland.
Wipro will also be setting up a Dublin based ServiceNXT operations centre and the Mainframe COE to provide career opportunities to employees working with AIB, the statement added.
AIB CIO Mike Brakes said that the bank looks forward to strengthening efficiencies and being better able to serve and support its customers.
(With Agency inputs)