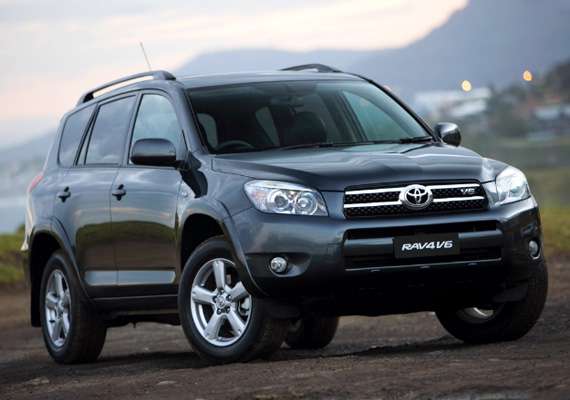 Tokyo, April 24: Toyota is still the world's No. 1 automaker in global vehicle sales after the first quarter of this year, although the three-way race with General Motors and Volkswagen is proving tight.
Toyota Motor Corp. reported Wednesday it sold 2.43 million vehicles during the January-March period, outpacing U.S. automaker General Motors Co. at 2.36 million vehicles and Volkswagen AG of Germany at 2.27 million vehicles.
The Japanese maker of the Prius hybrid and Camry sedan reclaimed its crown as world's top automaker last year, after losing it to GM a year earlier, when it was battered by the tsunami and quake disasters in northeastern Japan.
GM had been No. 1 for seven decades before losing that title to Toyota in 2008.