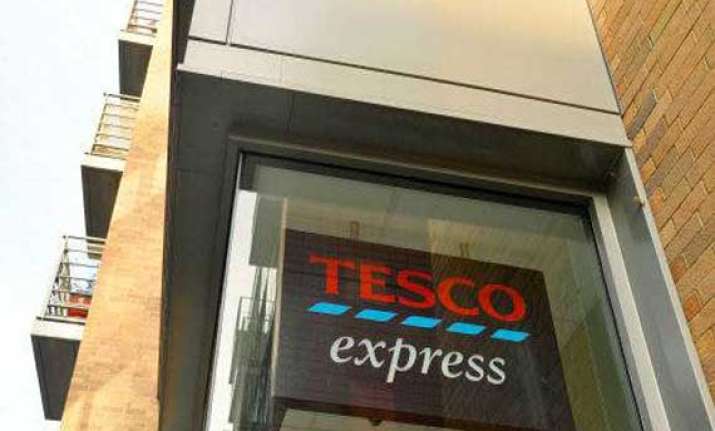 New Delhi :  Britain's supermarket chain Tesco Friday entered into an agreement with Tata Group company Trent Hypermarket Limited to form a 50:50 retail business joint venture in which it will invest around 85 million pounds ($140 million).
Tesco said the agreement followed approval from the Indian Foreign Investment Promotion Board and completion of this transaction is subject to other necessary approvals.
On completion of the transaction, Trent will operate 12 stores retailing a range of merchandise, including food and grocery, personal and home care products, home and kitchen, fashion and accessories.
The stores are operated under the 'Star Bazaar' and 'Star Daily' banners, and spread across the Southern and Western regions of India.
Since 2008, Tesco has had a wholesale supply and franchise/technical service agreement to supply merchandise and provide technical knowhow and support to Trent in India.