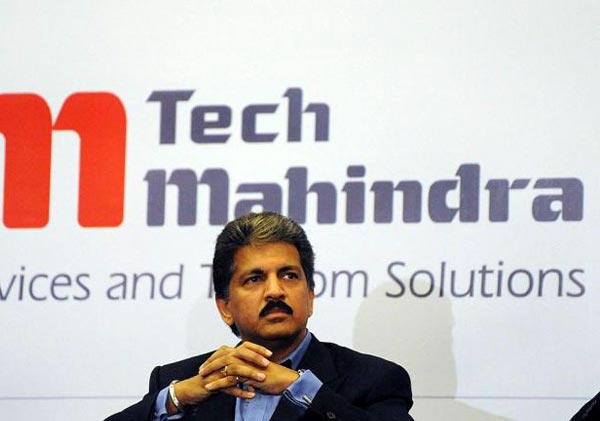 Mumbai, Mar 21: The boards of Mahindra Satyam and Tech Mahindra today approved the merger of the two companies.
"The board of directors of the company today approved the amalgamation of Mahindra Satyam with Tech Mahindra," both the companies said in separate filings to the BSE.

The exchange ratio for the merger was pegged at 2:17 ratio, that is two shares of Tech Mahindra to be given for 17 shares of Mahindra Satyam, it said.

Shareholders will get one share of Tech Mahindra for 8.5 shares of Satyam.

"20.4 crore equity shares of Rs 2 each of Mahindra Satyam will be transferred to a trust of which Tech Mahindra will be the beneficiary," the filing said.

Shares of Tech Mahindra was trading 2.14 per cent up at Rs 662.20, while Mahindra Satyam was down 0.54 per cent quoting at Rs 73.75 on the BSE.

Tech Mahindra took over the reins of the scam-hit Satyam Computer Services in April, 2009 and rebranded it as Mahindra Satyam.

Founder and the then chairman of Satyam Computer B Ramlinga Raju in January 2009 had admitted to multi-crore accounting fraud at the beleaguered firm.