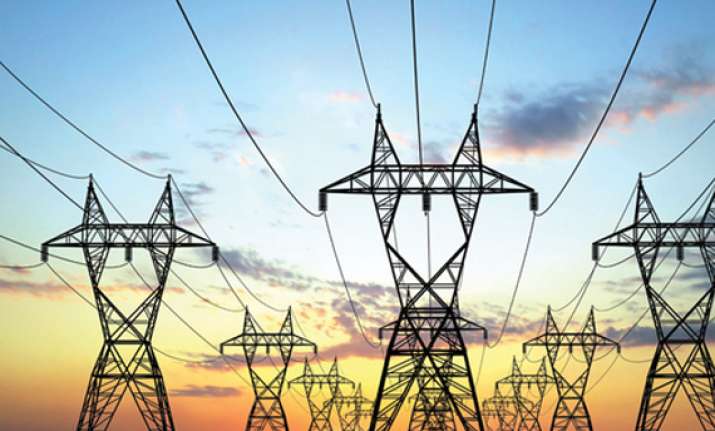 New Delhi, Aug 6: Tata Power on Tuesday reported a consolidated net loss of Rs 114.70 crore for the first quarter ended June 30, 2013, even as the electricity producer raked in higher income.
The country's leading power utility had a consolidated net profit of Rs 145.93 crore in the year-ago period.
These figures are after tax, minority interest and share of profit/(loss) of associates.
In a regulatory filing, the company said its total income in the first quarter of current fiscal jumped to Rs 9,111.57 crore from Rs 7,316.47 crore in the same period a year ago.
However, on a standalone basis, the power producer saw its net profit after tax rise to Rs 357 crore for the June quarter. In the comparable period, the same stood at Rs 312.3 crore.
The company's total income climbed to Rs 2,787.39 crore in the first quarter of current financial year from Rs 2,629.69 crore in the year-ago period.
In afternoon trade, shares of the company declined over five per cent to Rs 78.75 on the BSE.