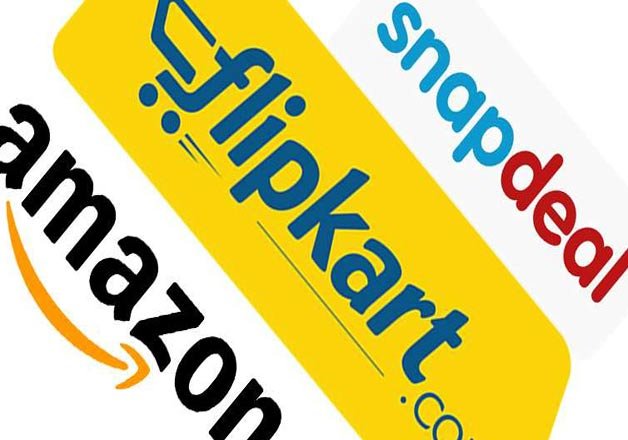 New Delhi: E-commerce companies Snapdeal and Amazon India lost market share in 2015 as the online shopping market grew rapidly in the country and established etailers cut back on discounts.
According to a report by financial firm Morgan Stanley, country's largest e-commerce firm Flipkart, on the other hand, marginally managed to increase its share despite a fall in combined market share of the three top e-commerce firms which accounted for more than 80% of the total market.
As Flipkart increased its share from 44% to 45%, the combined market share of the top 3 e-commerce companies fell from 91% to 83%. The real profit makers were small online retailers who made an increase from 2% to 10%. Paytm remained steady with 7% market share.
Earlier this month, a Morgan Stanley research report was released talking about Snapdeal and Amazon India's market share in terms of gross merchandise value at 26% and 12%, respectively, in 2015. Also a similar report was published 2014 in which it had estimated the shares of these two companies growing at 32% and 15%, respectively. 
Challenging the report, Amazon said that the draft does not reflect what 'the company is actually seeing on the ground as it grew faster than the growth rates of the industry in India'.
"We have previously announced that Diwali 2015 was four times bigger than Diwali 2014 and we sold more in Q4 2015 than we did in the entire previous year (2014)," the company said in a statement.
Snapdeal also snubbed report saying the company was working towards the goal of having 20 million daily transacting users by 2020. The company claims to have 1 million daily transacting users on its ecosystem, which is more than both Amazon and Flipkart put together.
Bengaluru-based Flipkart too questioned the report and said that it would continue to invest in technology and focus on combining its position in the coming years.