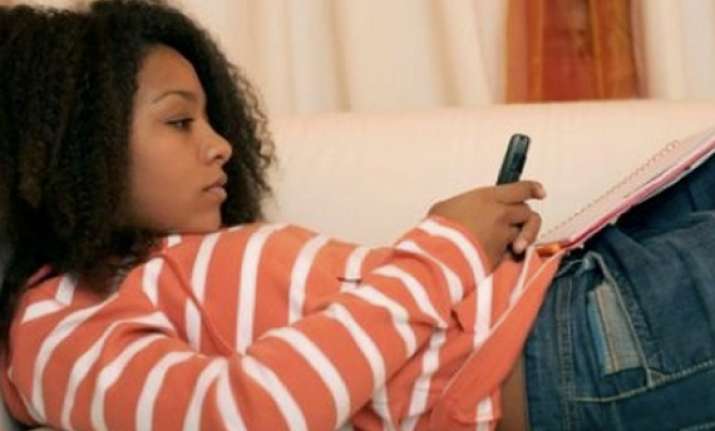 New Delhi, Dec 3: The humble text message, which celebrates its 21st birthday on Sunday, is past its prime for the first time in history, as new figures show a declining trend of SMSing.
After having done everything from sealing multi-national deals to shattering lovelorn hearts during the last two decades, text messaging volumes have declined for the first time since their inception, a new report has found.
From a tiny start with the world's first message - the words "Merry Christmas" sent from a personal computer to a mobile phone - on December 3, 1992, the use of texts exploded after 1998 when the UK's four major mobile-phone companies introduced "pay-as-you-go".