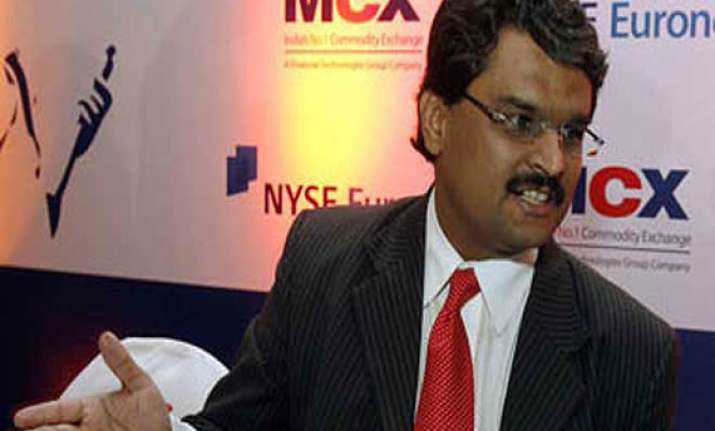 Mumbai: The Managing Director of a top defaulting company linked to the Rs 5,600-crore payment crisis at the now defunct National Spot Exchange Ltd (NSEL) has been arrested, taking the number of those held in the scam to six.  
Surender Gupta, MD of PD Agroprocessors who also has links with Bollywood, was arrested yesterday, an official of Mumbai Police's Economic Offences Wing (EOW) said today.  PD Agroprocessors is the third largest defaulter that owes over Rs 600 crore to the commodity spot exchange, promoted by Jignesh Shah-led Financial Technologies.
Gupta, who is also Chairman and Promoter of another firm Dunar Foods Ltd, was produced before a local court which remanded him in police custody till March 12, police said.  He is also Director of White Rice Entertainment, which is producing an upcoming film, 'Gang of Ghosts'.  
"Gupta, in connivance with other NSEL officials, obtained loans without submitting proper plans to return them.  He was not forthcoming during investigations. He pumped in the money he raised from NSEL into Dunar Foods," the officer said.  "We also suspect he utilised the loan money in movie making," another police officer said.