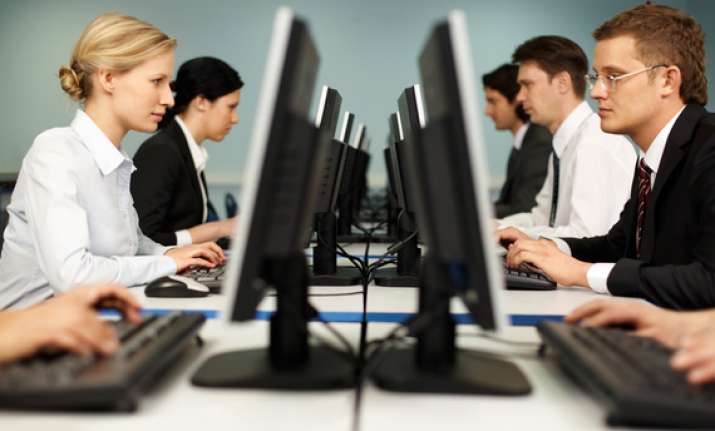 New Delhi, Dec 16: Majority of executives in banking, marketing and media sectors, surveyed by industry body Assocham, have said they face high stress levels, leading to mental and physical fatigue, especially in big cities.
"Over 76 per cent of senior and middle-level executives working endure the highest levels of stress resulting into mental and physical fatigue," the survey said.
However, it said, corporate honchos working in tier-II cities such as Hyderabad, Goa, Jaipur, Kanpur, Dehradun and Nagpur are among the low-stressed lot as capacity expansion plans of corporates in these smaller townships are not that ambitious as those of metros.
"In larger cities, this is not the case. That is why corporates' stress level multiplies as they are supposed to execute ambitious capacity expansion and modernisation plans," the survey said.
The chamber said it has surveyed over 2,000 executives working in sectors like sales and marketing, banking, media, engineering and human resource development in National Capital Region, Mumbai, Chennai, Kolkata and Pune.
The study said another reason as to why metros fall under high stressed zones is because executives have longer working hours and commuting takes a lot of time.
In smaller cities, however, neither commuting nor board room meetings take longer.