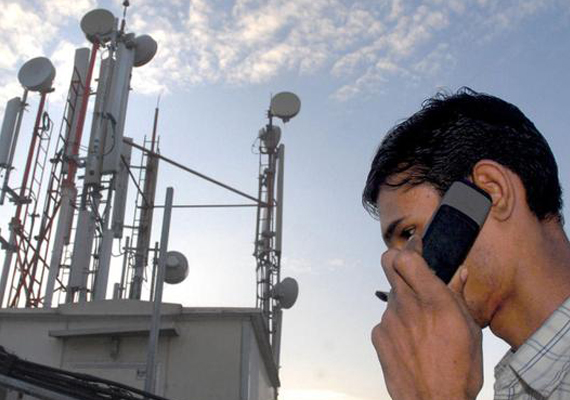 New Delhi, Aug 24:  The Supreme Court today said it will consider extending its August 31 deadline given to complete the process of fresh auctioning of 2G spectrum cancelled licences only if the Telecom Secretary gives an undertaking that its judgement would be implemented.  
A bench comprising justices G S Singhvi and K S Radhakrishnan said it will not accept the undertaking from officers below the rank of secretary.
The bench, which fixed the matter for hearing on Monday, said that it expects the government to stick to the deadline given in the application.
In an application filed by the Telecom Ministry, the government said it needed time till November 12 to start the auction and another 40 days to complete the procedure and allocate licences and spectrum.
The decision to approach the apex court for extension of the time was taken at a meeting of the Empowered Group of Ministers on telecom on August 7.
The application said that the entire exercise would be completed in three months and 23 days.  The court had earlier extended its original June 2 deadline to August 31, 2012, refusing to grant 400 days to the government to complete the process of fresh auctioning.  It had also said the existing licences for the 2G spectrum will continue to be operational till September 7, 2012.
The apex court on February 2 had cancelled 122 licences for the 2G spectrum and had directed their fresh auctioning by June 2.