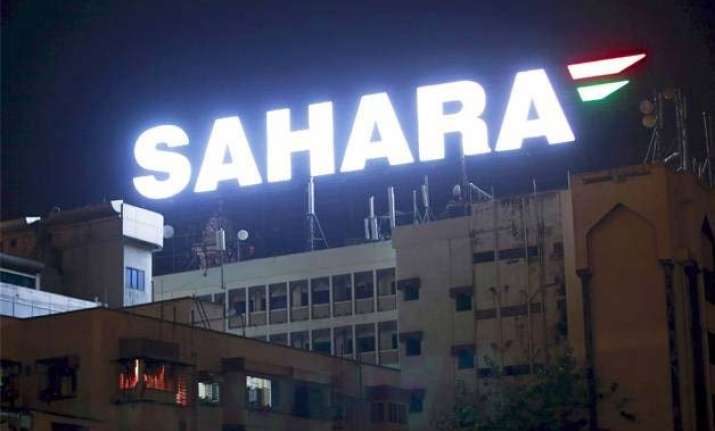 Pune: Sahara Group's flagship project, Aamby Valley Resort, has been sealed by the Maharashtra government for non-payment of non-agriculture taxes of around Rs.4.50 crore, an official said today.
A team of officials swooped on the township situated on the outskirts of the famous Lonavala hill station to seal the property's main gates and its administrative sections.
However, the back entrance had been kept open for the resort staffers and residents to enter and exit for the time being, an official said.
The officials also served a notice to the resort authorities to clear the two-year old dues by March-end, failing which the government would initiate legal proceedings.
Aamby Valley, labelled a hill city paradise for the rich and famous, is spread across around 4,300 hectares of lush green hills with a large natural lake and three artificial lakes on the property in Pune district.
Constructed in 2003, Aamby Valley boasts of a private airstrip, an 18-hole golf course, premium chateaus, villas and bungalows, shopping plazas, boating and a good all-year round weather.
This has come in as another big blow for Sahara head-honcho Subrata Roy.