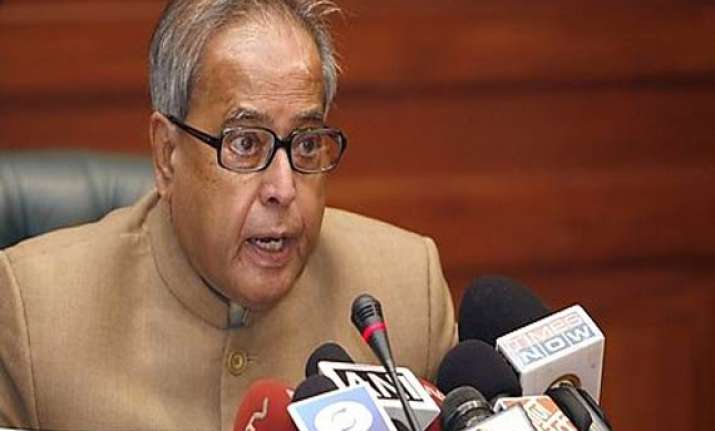 New Delhi, Nov 22 : With the rupee falling to a lifetime low, Finance Minister Pranab Mukherjee today said RBI intervention in the forex market will not arrest the slide as FIIs' pullout and global reasons were behind the depreciation.

"RBI intervention (in the forex market) will not help," he told reporters here.The minister said the Indian currency was depreciating because of the withdrawal of foreign institutional investors (FIIs) from the domestic equity market and global uncertainty was adding to the volatility.

The rupee has been weakening for quite some time and depreciated to a lifetime low of Rs 52.73 per US dollar in early trade on the Interbank Foreign Exchange today amid sustained demand for the American currency from banks and importers.

Dollar gains against other currencies overseas also put pressure on the Indian rupee.