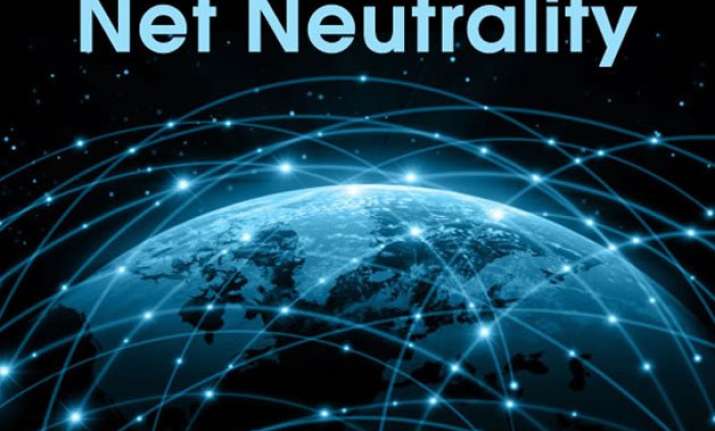 New Delhi: Under fire in the 'net neutrality' debate, telecom giant Airtel today reached out to its customers to clear the "incorrect information" being spread against it and said that deliberate effort was being made by "some quarters to confuse people".
The company also launched a campaign on social media, which is seeing a huge uproar against the telecom operator's Airtel Zero service, as also against Facebook's internet.org platform among others.
In several banners posted on various social media platforms like Twitter, as also through WhatsApp and other services, Airtel said it pledged to "bring every Indian online, rich or poor" and its platforms were open to all "developers, big or small, on an equal basis".
Net neutrality calls for equal treatment to all Internet traffic with no priority given to an entity or company based on payment to service providers like telecom companies, which is seen as discriminatory.
A major public uproar has been continuing for last few days in India, especially on social media, alleging violation of net neutrality principle by platforms like Airtel Zero and internet.org, where Facebook has partnered Reliance Communications in India.
Amid a raging debate, both the platforms have already seen some of their partners walking away, including Flipkart from Airtel Zero and entities like Cleartrip.com, Times Group and NDTV from internet.org.
In an email sent to all Airtel customers, Bharti Airtel MD and CEO Gopal Vittal (India and South Asia) said that "a lot of conversation" in the last few days has painted Airtel Zero "as a move that violates net neutrality".
He had also written to Airtel employees yesterday to clear the air on this issue.
"... We have been very concerned at the incorrect information that has been carried by some quarters in the media as well as in social media. I wanted to take this opportunity to clear the air and reiterate that we are completely committed to net neutrality," Vittal said in the letter to customers.