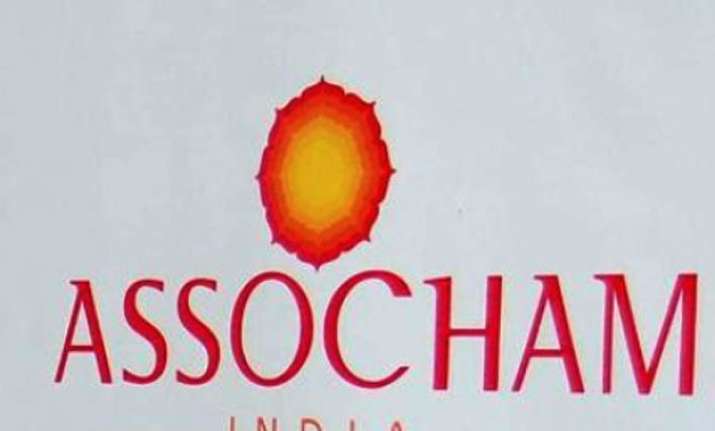 Chennai: More than measuring insurance penetration as a measure of premium income, it is important to quantify it as a measure of financial and social progress, states a joint research report by ASSOCHAM and credit rating agency CRSIL.
In a statement issued on Sunday, the Associated Chambers of Commerce and Industry of India (ASSOCHAM) stresses on the need to set up an insurance index in India for for insurance penetration to be quantified as a measure of financial and social progress.
Citing the joint study with CRISIL, the industry body said as it is not enough to limit the study of insurance growth to mere premium figures and policy numbers.
"By including insurance parameter within a measure, it is possible to get a more holistic view of the extent of financial under-penetration," ASSOCHAM said.
As per the study, there is a need for a comprehensive view on insurance penetration including the analysis of penetration of insurance agents.
To make sure that growth is inclusive, penetration of various kinds of insurance such as micro insurance, livelihood insurance (such as crop, livestock, small business) and others should also be considered.
According to the study, a gender-based view is also required. It is important to know the number of female policy holders to gauge whether insurance and financial services are accessible to both sexes equally.
The joint study said that postal insurance is an expansive channel of distribution with a wide reach across the nation.
The extent of postal insurance penetration can give an overall view of the scope of insurance in the country. A holistic view on accessibility of financial services can give a fair idea as to how far the actual situation is from the ideal.
Such an index could also be used by relevant industry players and policymakers to move towards financial inclusion and reach out to potential markets, noted the study.
At 3.9 percent (2013-14), insurance penetration in India paints a grim picture against the world average of 6.3 percent largely due to limited financial awareness and literacy among masses.
Besides, India is also far behind advanced economies on insurance density, which is measured as a ratio of premium to total population unlike insurance penetration, which is a ratio of premium to gross domestic product (GDP).