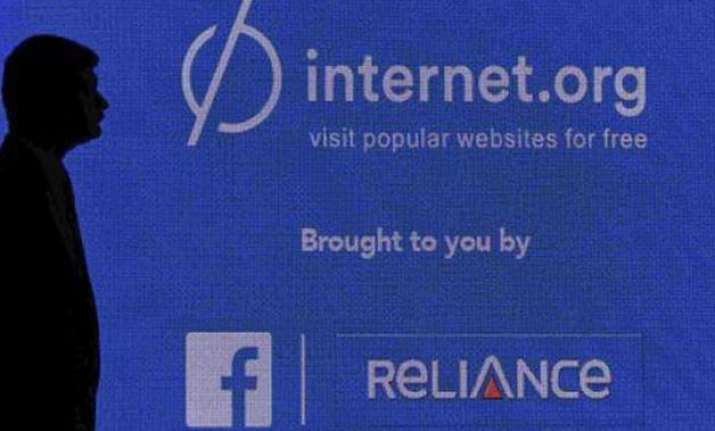 New Delhi: After Online travel services provider Cleartrip pulled out of Facebook's internet.Org, media organisation Times group and NDTV are now backing net neutrality as well.
Both Times group and its sister organizations and NDTV have pulled out of Facebook's Internet.org.  
Net neutrality implies equal treatment be accorded to all internet traffic and no priority be given to an entity or company based on payment to service providers like the telecom companies, which is seen as discriminatory.
Facebook's partnership with Reliance Communications to provide free Internet access to 33 websites as part of its Internet.org initiative had raised eyebrows with activists saying that it violates net neutrality.
READ MORE: New Neutrality: Cleartrip reboots, logs out of Facebook's internet.Org
Amid the raging debate over net neutrality in India that prompted e-shopping company Flipkart to sever ties with Airtel Zero, the sudden pulling out from internet.org has flamed the debate even more.
According to Times official, "We support net neutrality because it creates a fair, level playing field for all companies - big and small - to produce the best service and offer it to consumers. We will lead the drive towards a neutral internet, but we need our fellow publishers and content providers to do so as well, so that the playing field continues to be level."
READ MORE: What is net neutrality and how it affects Indian consumers
According to Net Neutrality India, over 5 lakh emails have been sent to TRAI in support of the issue.
TRAI has put up the issue for public feedback with the last date for submitting comments being April 24 and counter comments May 8. The government has also formed a panel to study the issue.
The debate in India has been triggered by mobile operator Airtel introducing an open marketing platform, Airtel Zero, and TRAI's consultation paper on whether telecom firms can be allowed to charge different rates for Internet data like e-mail, browsing and use of apps like Whatsapp, Viber and Skype.
ALSO READ: Save the internet: Celebrity, commoners join hands to protect net neutrality
Net neutrality implies equal treatment for all internet traffic and no priority given to an entity or company based on payment to service providers like telecom companies, which is seen as discriminatory