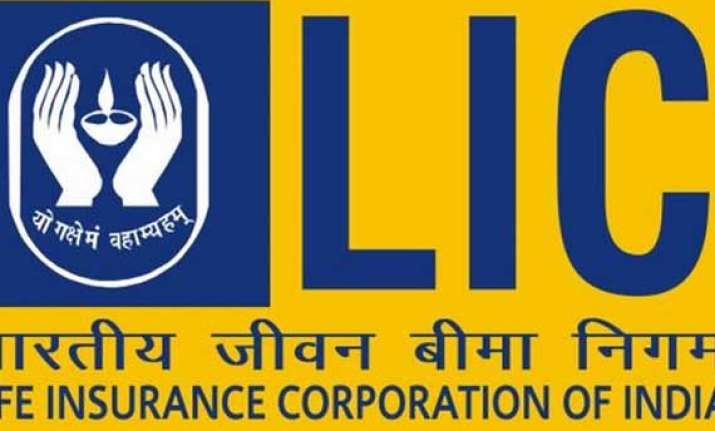 Mumbai: Global rating agency Moody's Investors Service on Monday said it has withdrawn the 'Baa3' insurance financial strength rating of the Life Insurance Corporation (LIC).
"We have withdrawn the rating on LIC for our own business reasons," Moody's said in statement issued today from Hong Kong.
Reacting to the development, LIC said it had mandated Moody's for a rating for a specific purpose and discontinued the same in January this year.
"LIC had mandated a one-time rating from Moody's for a specific purpose and it was not required to be continued. The contract is already terminated on January 9, 2014 by LIC," a spokesperson said.
It may be noted that on May 14, 2012, Moody's had downgraded LIC's ratings from 'Baa2' to 'Baa3' after the deterioration of its owner's (Government of India) financials.
Downgrading LIC, Moody's had said the rating action "reflects Moody's assessment that its creditworthiness is highly co-related with that of the government's credit strength, considering the extent to which its business depends on the domestic economy; the limited degree of cross-border diversification within its operation; its significant level of balance-sheet exposure to domestic sovereign debt, relative to its capitalisation; and the absence of strong foreign ownership".
The insurer had reported total assets of Rs 18.5 trillion and shareholders' equity of Rs 5.4 billion in the June quarter.