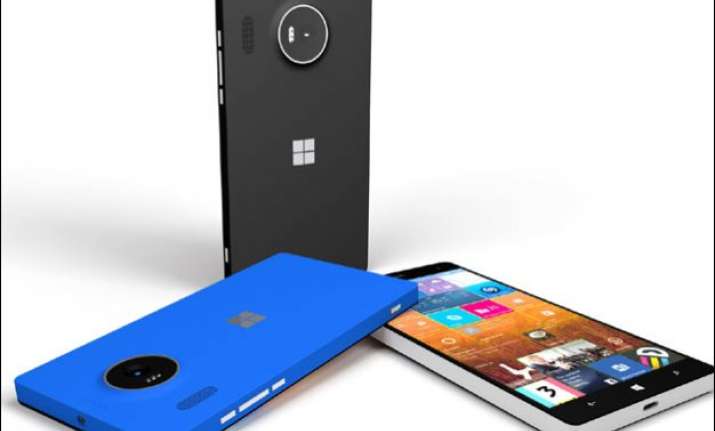 Microsoft has been bringing some great smartphone every now and then. And soon they will be launching their latest flagships in the form of Lumia 950 and 950 XL around the world and in India. The new Lumia flagships are said to launch at the IFA in this September.
Some reports say these phones have been codenamed Talkman and Cityman, respectively. The Lumia 950 or Talkman will feature a 5.2-inch display with 2,560 x 1,440 pixel resolution. The smartphone will be powered by a Hexa-Core Snapdragon 808 processor coupled with 3GB RAM.
A few more specifications have surfaced, which show that the new device will feature a 20-megpixel rear camera and a 5-megapixel front-facing camera. This smartphone will come with 32GB memory. The device will also have a 3,000 mAh battery to keep it alive for a day.
Moving on to the next device, the Lumia 950 XL or Cityman will feature a 5.7-inch display. A set of specification like the Lumia 950 is predicted to come in this smartphone. However, this mobile phone will be powered by an Octa-Core Snapdragon 810 processor. Lumia 950 XL would also house a more powerful 3,300 mAh battery.
Both smartphones will support Qi wireless charging. There is also an infrared scanner that will unlock the device in seconds. The smartphones will also feature USB Type-C. These devices are expected to come in Matte white or black polycarbonate. The Microsoft Lumia 950 and 950 XL would be one of the most anticipated launches at IFA 2015. Do keep an eye out as we bring you more inside news from the upcoming electronics show