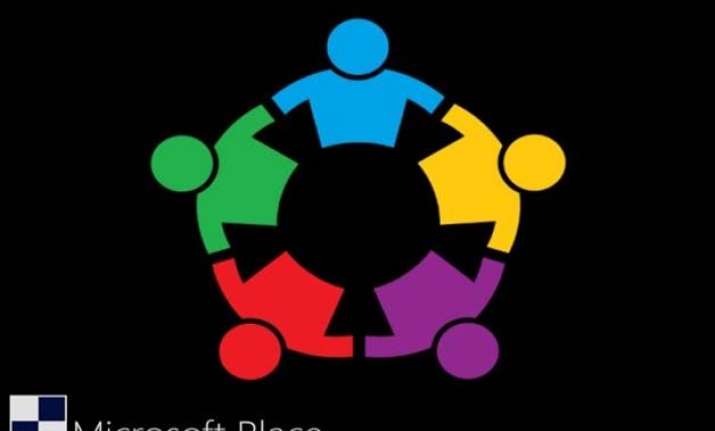 New Delhi: Microsoft is reportedly working on a new location-sharing app called People Sense, which could soon be available to download from the Windows Store.
The app can track the locations of your friends and family, displaying their movements across a map in real-time.
The app mirrors the layout of Apple's Find My Friends, which displays friends as roving markers inching through the streets.
People Sense was discovered by Spanish blog Microsoft Place. People Sense will reportedly allow Windows 10 users to select a group of contacts — or "trusted circle"— with which to share their location.
It is also expected to integrate with third-party Windows Phone applications "for communication and navigation purposes," Windows Central reports, so that you'll be able to get directions to a friend's location when you want to meet up.
People Sense may also provide shortcuts to things like calling and messaging, so if you see a friend is nearby, you'll be able to connect with them in an instant without leaving the app.