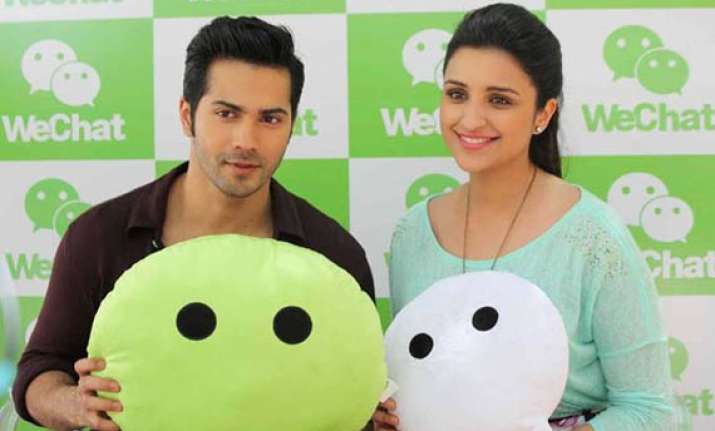 New Delhi: Instant messaging application Wechat, operated by Chinese firm Tencent, is offering 1 Gb free cloud storage space to its users to let them store documents, videos and pictures.
The saved documents can be accessed any time and on multiple devices. The new feature lets users access their stored data on multiple devices and not just on their smartphone.
The messaging application which is a product of Chinese  firm Tincent was the second most downloaded application in iOS in India in 2013 and according to Global Web Index- a third party Uk based research firm, India has 41.8 percent smartphone users on Wechat.
WeChat is available for download for smartphones based on Nokia X, Android, BlackBerry, iOS, Symbian and Windows operating systems.