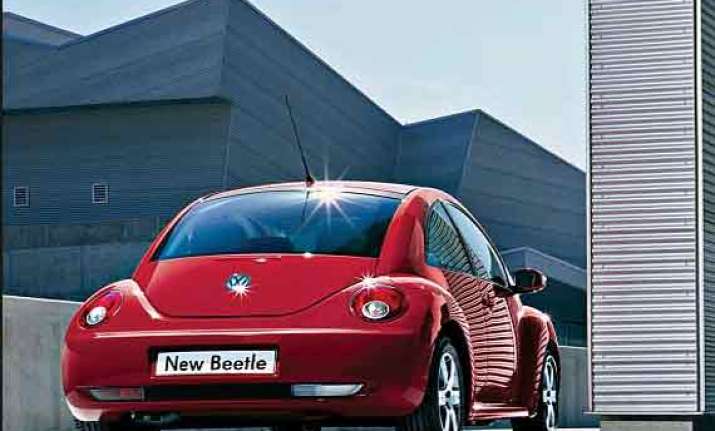 New Delhi: In order to survive a highly competitive market, Volkswagen AG, has announced that it would invest $250 million over the next few years in India, to increase its use of locally made car parts.
The company started its operations in India five years ago but has managed to grab just 2.1 per cent of the market. One of the reasons of such a poor market share is that the cars made by the company are relatively expensive.
Though VW is the largest selling brand in China but it has failed to compete with compact carmakers like Hyundai Motor Co and Maruti Suzuki Ltd in India. The company is also facing tough competition in the mid-market offerings from the likes of Toyota Motor Corp and other carmakers.
The other reason is the economic slowdown in India which has resulted in a major fall in the passenger car sales for the two consecutive years that ended on March 31. The falling sale is seen as the main reason behind the German carmaker's decision to start sourcing of components from India.
"Indianisation is certainly a key word we learned about," said Michael Mayer, director, passenger cars at Volkswagen India Pvt Ltd. "We need to make the cars more adapted to the taste of the Indian customers."
According to Mayer, localization has now become a part of the growth strategy of the company. The company is aiming to raise the local content level in cars to 90 per cent from about 65-70 per cent now. It will achieve this target by building engines and gearboxes locally.
In India, the sales of passenger cars manufactured by VW went down 24 per cent to 52,525 vehicles for the fiscal year that ended on March 31.
It is expected that India would become the third-largest car market by unit sales by 2018, racing ahead of Japan, Brazil and Germany.