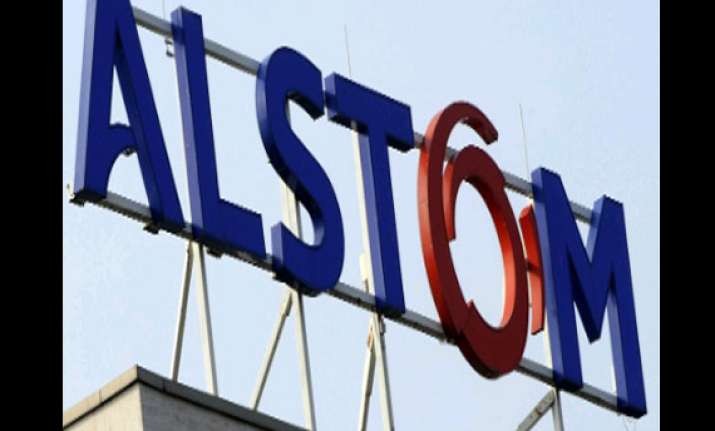 Washington: The leading US business group called France protectionist, after Paris asserted its right to veto any foreign takeover of key French companies.
The US Chamber of Commerce said the move by Paris, announced Thursday as US industrial giant General Electric presses to buy a division of France's Alstom, would not help the country's economy.
"From an open investment policy perspective there is nothing about the motivations behind the recent French decree...