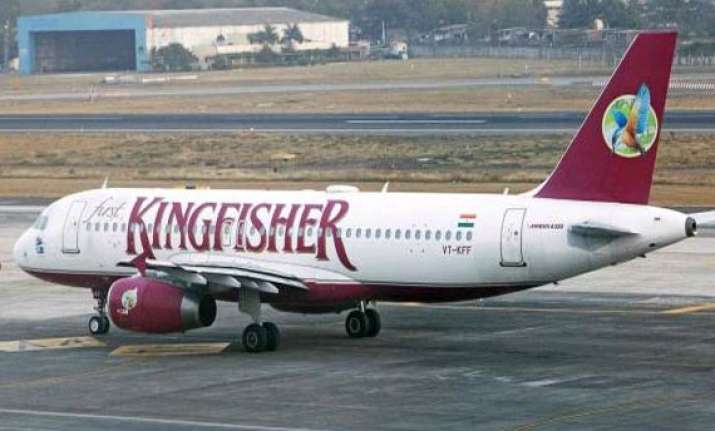 Kolkata: State-owned United Bank of India (UBI) has filed a caveat in the Supreme Court against Kingfisher Airlines (KFA) shortly after the judgement of the Calcutta High Court division bench was delivered on Thursday.
"We filed the caveat against KFA in SC shortly after Calcutta HC delivered the judgement yesterday," United Bank of India executive director D Narang told PTI on Friday. 
The division bench of the High Court dismissed a Kingfisher Airlines appeal against UBI and upheld decision of single judge of not allowing the company to be represented by a lawyer. 
The order said that either KFA chairman Vijay Mallya could appear or send a company representative for the hearing in front of the bank's grievance redressal panel. 
Earlier, the lender had identified Vijay Mallya as a wilful defaulter and asked him to appear before the bank's panel to hear him out before declaring him as a wilful defaulter. 
Mr Mallya later moved the court seeking exemption of his appearance before the panel. 
KFA, now grounded, had taken a loan worth of Rs. 350 crore from the bank.
Several other banks like State Bank of India (SBI) and Punjab National Bank (PNB) were also on the trail of declaring Mallya a wilful defaulter.