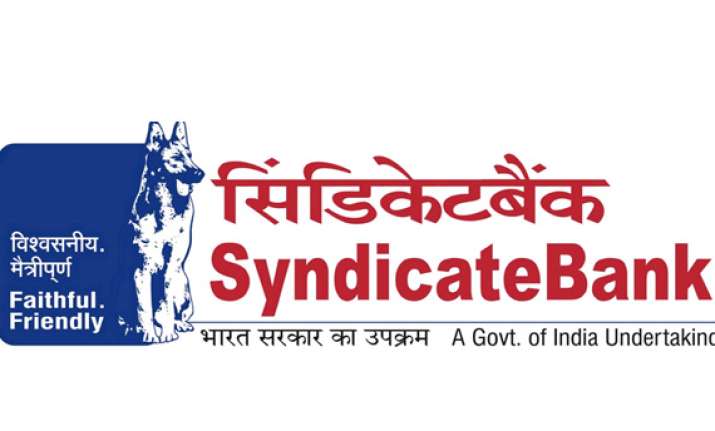 Hyderabad: State-owned Syndicate Bank plans to raise USD 350 million through Medium Term Notes (MTNs) during the current quarter to meet lending requirements of its London branch, a top official said today.  A medium-term note (MTN) is a debt security that usually matures in five to 10 years.
"Recently some banks have taken loans at 2.5 per cent more than the London Inter Bank Rate (LIBOR). We expect a better rate than that. We plan to visit various countries to conduct road shows (for MTNs).
Perhaps, by this month-end, we should be able to raise it," Syndicate Bank Executive Director M Anjaneya Prasad told reporters at a press conference, adding that roadshows for MTNs would be conducted in Hong Kong, Singapore and London.  Earlier, the bank's board had given its nod to raise up to USD 2 billion though MTNs in the overseas market for fund requirements of the London branch, when interest rates are favourable and based on the loan book building of the London branch.
Business from the UK branch has increased by 33 per cent to Rs 57,884 crore during the last financial year, he said.
"We are focusing to do Rs 70,000 crore business from the London branch during the current year. Already there are some sanctioned proposals with the branch. The amount (raised through MTNs) will be used for that," Prasad said.  Replying to a query, he said that the bank is in the process of conducting surveys to set up branches in South Africa, Dubai Financial Centre, Hong Kong, Thailand and China.  "The board has given mandate for overseas expansion.  We are presently conducting a survey. It will take some time to finalise and get all necessary approvals from regulatory bodies here and there," he said.
The bank plans to raise up to Rs 1,500 crore through sale of shares, including a rights issue or a follow on public offer, he said.
The state-owned bank recorded a 31 per cent dip in net profit to Rs 409.3 crore for the fourth quarter ended March 31.