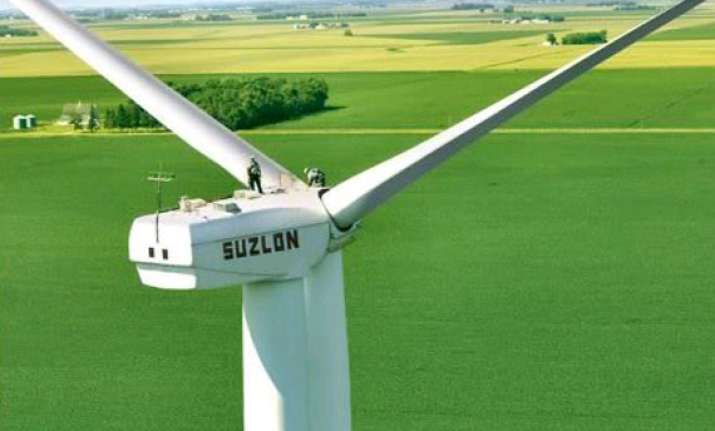 Pune: Pune-based Suzlon Energy has won a contract for supplying wind turbines for projects in the US, the company announced Tuesday.
"Suzlon Group announces via their fully owned US based subsidiary SWECO (Suzlon Wind Energy Corp) its agreement to supply with PowerWorks, USA, up to 98.7 MW of wind turbines," the company said in a statement here.
"The group will supply up to 29 units of the 2.1 MW wind turbines and 17 units of the 2.1 MW wind turbines for projects in Illinois and California, including the Panther Creek wind project," the statement added.
The company will also oversee the operations, maintenance and service of the wind turbines for a period of two years.
PowerWorks said it will start taking delivery of the wind turbines in the summer 2015.
Suzlon Energy chairman Tulsi Tanti said: "We have a strong focus on the US market as it offers a favourable renewable energy environment and federal policy framework moving in the right direction."