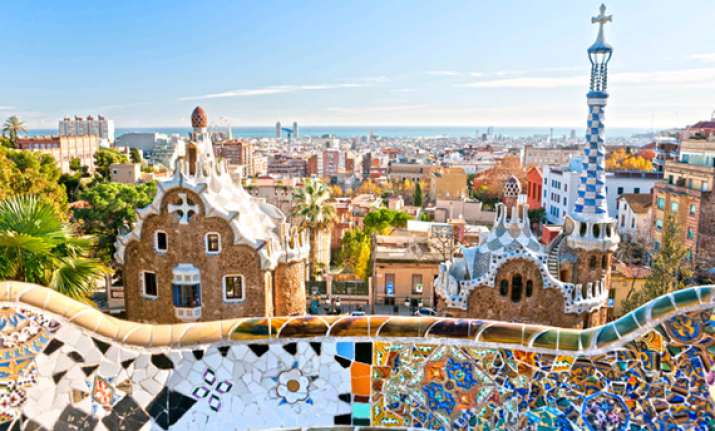 Madrid: Spain will decrease income tax to an average of 12.5 percent between 2015 and 2016 to boost the country's economic growth, a media report said Saturday.
The Spanish government made the announcement after a cabinet meeting Friday, Xinhua reported.
Taxpayers earning less than 24,000 euros (around $32,600) a year, who account for 72 percent, would see their income tax decrease by an average of 23.5 percent.
The government also announced a reduction of corporate rates for large companies to 25 percent in 2016 from the previous 30 percent, while sales tax will increase only for healthcare products.
Spain's economy grew by 0.1 percent in the third quarter of 2013 for the first time after a long period of economic recession.
According to the government, lowering of the income tax would make Gross Domestic Product (GDP) rise by 1.2 percent in 2014, 1.8 percent in 2015 and by 2.3 percent in 2016.