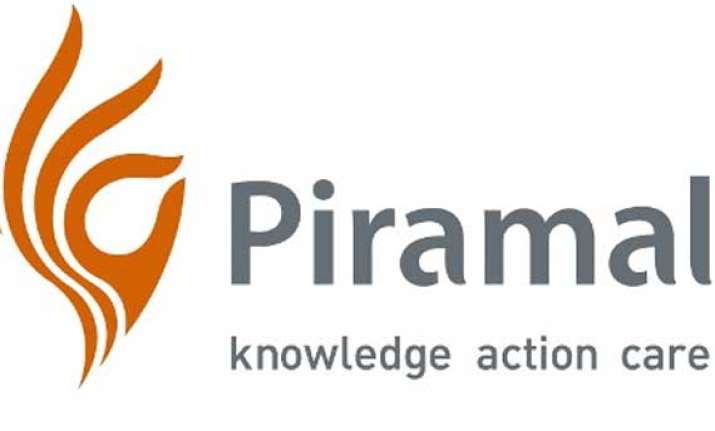 Mumbai: Ajay Piramal-led Piramal Enterprises Thursday said it has agreed to buy 20 percent equity stake in Shriram Capital, the financial services arm of the Chennai-based Shriram Group, for Rs 2,014 crore.
"This investment builds our presence in financial services sector and we see long-term shareholder value creation from our partnership with Shriram Capital," Piramal Enterprises chairman Ajay Piramal said in a statement.
This is the second major investment by Piramal Enterprises in a Shriram Group company in less than a year.
Piramal had bought 10 percent stake in Shriram Transport Finance Company, a non-banking finance company in Shriram Group, for Rs.1,636 crore in May last year.
"Piramals' entry into Shriram Capital is a significant milestone for the financial services businesses," R. Thyagarajan, founder of Shriram Group, said in the joint statement.
Thyagarajan said the partnership will help Shriram Group to take bold decisions.