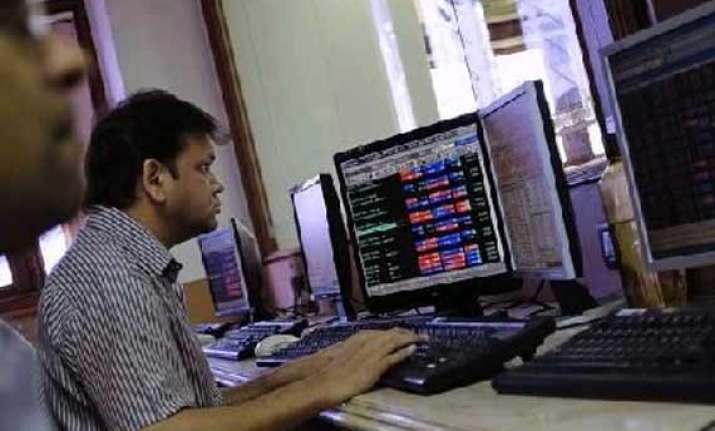 New Delhi: Mid-sized IT firm Mindtree today said its net profit slipped 4.4 per cent to Rs 129.4 crore for the quarter ended June 30, 2014 on account of fluctuation in foreign exchange rates.
The company's net profit stood at Rs 135.3 crore in the same quarter last fiscal. 
"The net profit this quarter was impacted since we had a large forex gain in Q1 of FY2013-14 as a result of the market swing during that quarter," Mindtree CEO and Managing Director Krishnakumar Natarajan told reporters on a conference call. 
The midcap IT firm earned foreign exchange gain of Rs 13.7 crore during the quarter as against loss of Rs 42.6 crore in previous quarter. 
The Bangalore-based firm's revenues grew 30.2 per cent to Rs 843.5 crore in the said quarter as against Rs 647.7 crore in the April-June 2013 quarter, driven by strong growth in IP-led business. 
"We are seeing good traction with clients through multi- year, multi-million dollar deals. We had strong growth in both traditional services as well as digital...we delivered strong numbers and we are confident of beating Nasscom's growth estimates this fiscal," he said. 
IT-BPM body Nasscom has projected 13-15 per cent growth in export revenues for the over USD 100 billion sector this fiscal. 
"We have signed orders of USD 165 million. The continued improvement in demand, positive momentum and visibility gives us the confidence that we will meet and beat Nasscom's estimates," he added. 
In dollar terms, net profit increased 11.9 per cent to USD 21.7 million in the April-June 2014 quarter, while revenue was up 20.1 per cent at USD 141.3 million compared to the year-ago period. 
Mindtree saw its USD 5 million clients growing to 26, while USD 1 million clients rose to 75. It had 206 active clients as of June 30, 2014. 
It added 516 employees in the first quarter to take its total headcount to 12,845 employees as of June 30, 2014. Attrition rate rose to 14.2 per cent this quarter from 12.7 per cent in Q4, which the firm said was a seasonal trend. 
Retail, CPG and Manufacturing accounted for Rs 178.5 crore in revenues in the said quarter, while BFSI and Hitech and Media Services contributed Rs 191.7 crore and Rs 275.7 crore, respectively. Travel and hospitality contributed Rs 138 crore.