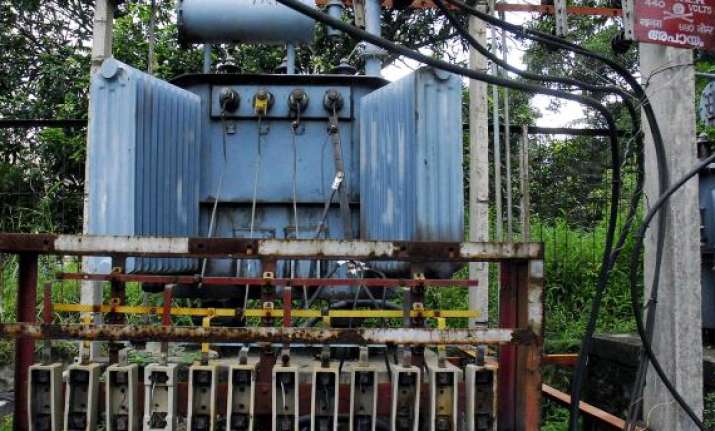 Thiruvananthapuram: Kerala State Electricity Commission has approved a revision of electricity tariff to mobilise Rs 650 crore for Kerala State Electricity Board.
There would be a minor hike in charges of all categories of domestic consumers, other than those consuming up to 40 units, according to an official release.
The increase ranges from 10 to 50 paise for consumption up to 300 units, which would continue to be billed under the existing telescopic slab system.
A telescopic slab system is a mechanism where rate increases as the consumption rises.
There is no change in tariff for those consuming below 40 units, numbering around nearly 25 lakh families.
Power used for agriculture and in institutions like homes for poor people and orphanages have also been exempted from any hike.
However, domestic consumers using more than 300 units per month would be billed under non-telescopic slab system. The tariff for 350 units is Rs 5, Rs 5.50 for 400 units, Rs 6 for 500 units and Rs 7 for more than 500 units.
There are around one lakh people who consume more than 300 units per month.
Similarly, changes have also been brought in charges for new power connections. The hike is between Rs 300 to Rs 10,000.
The Commission estimates a total income of Rs 8,496 crore and expenses of Rs 9,546 crore, with a revenue deficit of Rs 1,050 crore for 2013-14.
KSEB had sought an across the board hike in tariff of all categories and also an increase on fixed charges and energy surcharge.
The new tariff would come into effect from this month, the release added.