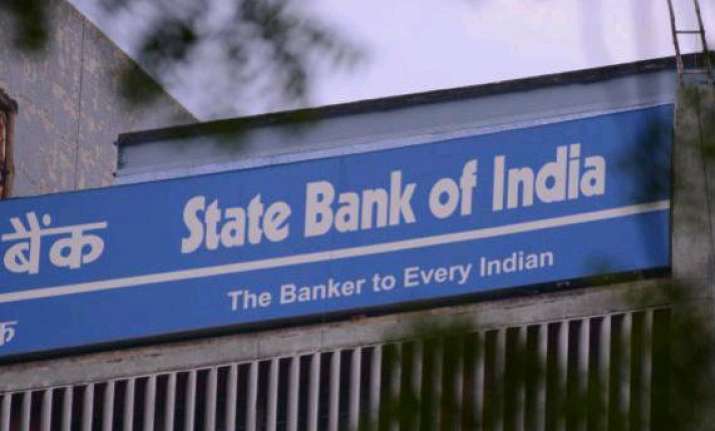 Mumbai: If the ongoing crisis in Iraq continues for some more time, the country's current account deficit for this year may widen to 2.3 per cent of GDP due to rise in oil prices, says a report by SBI Research.
"If the Iraqi crisis prolongs and oil price moves up from the present level of USD 111 per barrel, and the rupee depreciates to 62 per dollar, CAD (Current Account Deficit) would widen to USD 50.6 billion, or 2.3 per cent of GDP," SBI said in its internal research report 'Ecowrap'.
It said, however, if prices move up to USD 115 (the worst case scenario), CAD would still be below three per cent of GDP in FY'15.
The country's CAD eased sharply to 1.7 per cent of GDP, or USD 32.4 billion, in FY'14 from 4.7 per cent in the previous year.
The ongoing civil war in Iraq had resulted in Brent crude oil price in the international market hit a nine-month high of USD 114 per barrel yesterday, amid concerns of supply disruptions.
India imports nearly 80 per cent of its oil demand, out of this close to 2 million barrels per day comes from Iraq, making it the second largest source of fuel for the country after Saudi Arabia.
Also, Iraq is the world's second largest crude exporter after Saudi Arabia.
Last fiscal, the country sourced 10.1 per cent of its crude demand from Iraq, while the share of Saudi Arabia stood at 18.1 per cent.
However, the war is going on in northern Iraq, while the oil field is in the south, which remains in control of the Iraqi government, the report added.