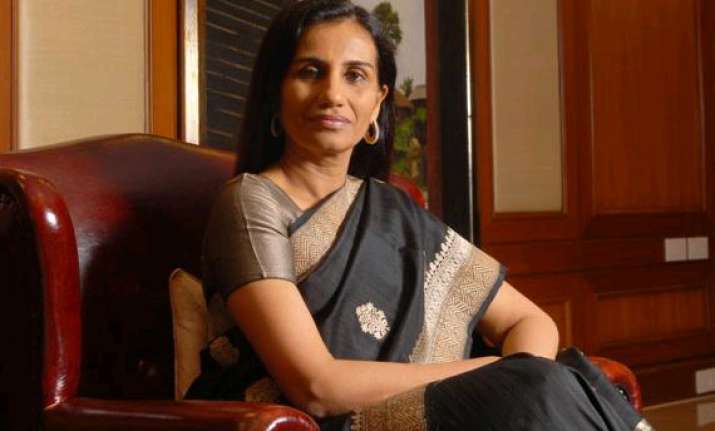 Mumbai: Top banker Chanda Kochhar has said there can be some addition to the non-performing assets (NPAs) of banks during the current fiscal, but the worst appears to be over.
"There will be some addition to NPAs and the restructured assets to the banking industry, but I think these additions in 2014-15 should be less than the additions in 2013-14. In that sense, we can assume that the peak is behind us and gradually there should be an improvement," said Kochhar, who is ICICI Bank's managing director and CEO. 
"On the retail side, the quality of assets is very stable. Payment track records, at least on secured business such as housing loan, car loan etc, are very satisfactory. 
"On the project side, one expects that as decision-making starts and as projects start getting clearances, any stress or tightness on cash flows should get lifted and things should look better," Kochhar said. 
Kochhar, however, warned that the continuing stress on the corporate sector as a whole would impact the cash flows and, therefore, the NPAs could still continue to rise, although at a slower rate than the last fiscal. 
RBI governor Raghuram Rajan had said last week that the most immediate problem confronting the banking system was the rising level of stressed assets. 
"In the last quarter, those levels of stressed assets tapered off or flattened out. But it is too early to declare victory," Rajan had said. 
According to a recent RBI report, industries such as infrastructure, iron and steel, textiles, mining and aviation account for a significant share of the total stressed assets of banks, especially those in the public sector.