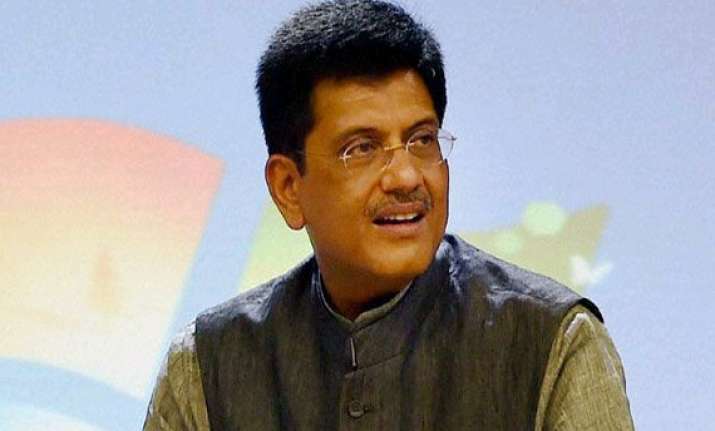 New Delhi: Heads of India's leading energy companies met Power Minister Piyush Goyal ahead of the union budget announcement due in July. The list included Reliance ADAG chairman Anil Ambani, Gautam Adani of Adani Power, Tulsi Tanti of Suzlon and Naveen Jindal of JSPL.
The captains of India Inc discussed issues plaguing India's power sector. Power generation in the country has gone up and the peak deficit is down to 5.4 per cent from 16.6 per cent in 2008. Still, many areas suffer from frequent power cuts because many power producers face shortages of coal and gas and are operating below capacity.
Red tape, strikes, protests against land acquisition and delays in obtaining environmental approvals have kept coal output far below demand, making India the world's No.3 importer even though it sits on the fifth-largest reserves. 
Imported coal increases the cost of producing electricity, but power producers are forced to sell electricity at regulated prices leading to heavy losses. Power producers expect the new government will consider their demand for "compensatory tariff hike" to offset losses arising out of rising raw material prices. 
Besides, the power to make decisions about tariffs, subsidies and collection rests with states. Most state electricity boards are bankrupt because state governments provide cheap or free power straining their finances and curbing new investment. 
Analysts say in many cases there is enough idle power generation capacity, but there is a lack of willingness from state utilities to procure power. 
The Modi government is expected to fast-track new projects to boost output and press states to stop giving away free electricity.