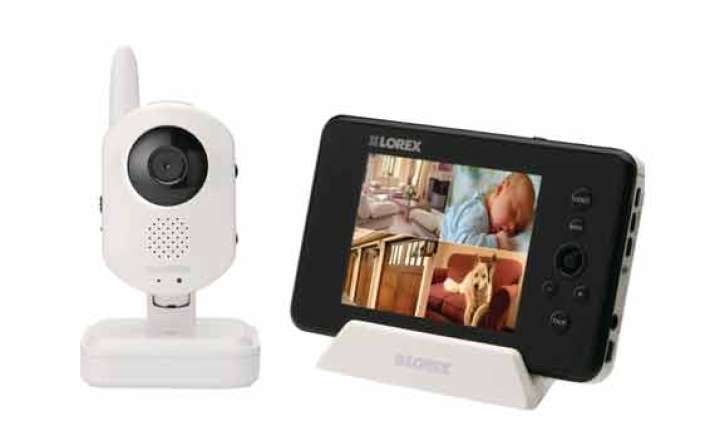 New Delhi: An electronic device that can sing a lullaby, detect temperature and even keep an eye on your baby was launched here Saturday at the Toy Biz exhibition.
The monitoring system can be controlled with a hand-held device that has a screen from which parents can see what their babies are doing.
"Parents can't be with their babies all the time. What happens at times is that a mother is in kitchen and she has to go again and again to see what her child is doing," said S.P Singh, country head, Binatone electronic company.
"This device reduces this hassle as mothers can see from the screen what the child is doing," he added.
The device, whose range is up to 300 meters, is even equipped with the system through which parents can speak to the baby and can even play a lullaby.
The company exhibited three baby home-monitoring systems on the first day of this business-to-business event. Of the three, two have been launched in market and the third would be launched soon.
An enthusiast mother, Arushi Sinha is keen to buy the device that is priced between Rs.5, 000 - Rs.15, 000.
"Now I don't have to look back again and again into the room where my baby sleeps. I can just check it on the screen. This will be useful because I can now utilise that time to do other things," she said.