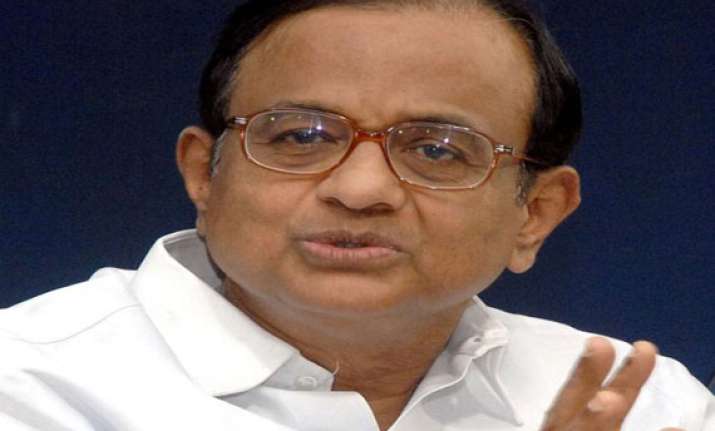 New Delhi: The government on Monday said the Indian currency has fared better than those of other emerging economies and the exchange rate has stabilised. Risks to capital flows were accentuated due to volatile global conditions and the US Federal Reserve's announcement last May of tapering its fiscal stimulus had severely hit the rupee value.
"Government, RBI and Sebi took a number of measures to facilitate capital inflows and stabilise the forex market. Among emerging economy currencies, rupee was affected the least when the actual reduction took place in December 2013 and January 2014," Finance Minister P Chidambaram said in the Budget speech in Parliament.
"I can confidently assert that the economy is more stable on today than what it was two years ago. The fiscal deficit is declining, the CAD (current account deficit) is being constrained, inflation has moderated, the quarterly growth rate is on the rise and the exchange rate is stable, exports have increased and hundreds of projects have been unblocked," he said.