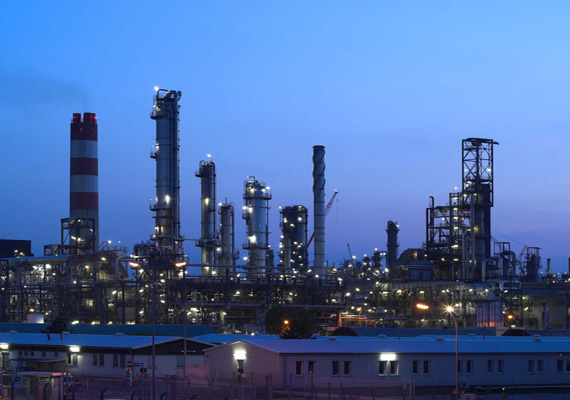 New Delhi, Feb 10 :  Indian oil refiners want exemption from payment of withholding tax to start using a newly agreed mechanism of paying in rupee for the crude oil they buy from the Persian Gulf nation.

Iran had last month agreed to receive 45 per cent of the over USD 12.6-billion payments it receives annually from India for exporting about 370,000 barrels per day of crude oil. 

"If National Iranian Oil Co (NIOC) is to receive payments in India and in Indian rupee, it will be liable to pay income tax as the money it receives would be treated as income," said B Mukherjee, Director (Finance), Hindustan Petroleum (HPCL), India's third largest Iranian oil importer. 

"The income tax levied is called withholding tax and is 40 per cent," he said.Neither NIOC nor Indian refiners want to pay the tax.  "Mostly likely NIOC would not want to pay this high tax and want HPCL to bear it.

We clearly do not want to pay the tax as it will make our imports costlier. I might as well buy oil from somewhere else if this 40 per cent stake is saddled on to me," he added.

Indian refiners are keen to make payments in rupee as they suspect the current payment route through Turkey may close due to US and European sanctions.

Under the mechanism agreed last month, NIOC will accept 45 per cent of the payments in an account opened in Kolkata-based UCO Bank.
UCO Bank has been chosen because it has no US or European exposure and thus would not be impacted by sanctions.Iran is India's second largest oil supplier accounting for 12 per cent of its needs.