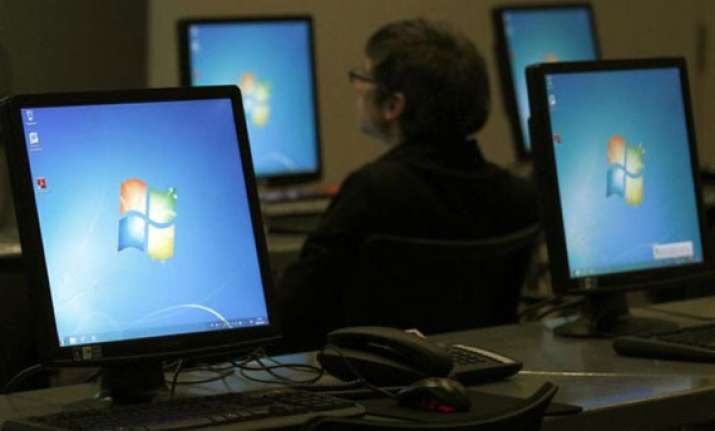 New Delhi: The Indian Banks' Association (IBA) has issued an advisory to banks to ensure business continuity after Microsoft ends support for its popular Windows XP operating system on April 8.
The IBA, in its advisory, drew the attention of banks to a study by Microsoft, which estimates that over 34,000 branches of public sector banks would become vulnerable following the U.S.-based firm's decision to stop support to Windows XP.
The fiscal impact of this could be as much as a loss of business opportunity worth Rs.1,100 crore in a day and a loss of income worth Rs.330 crore over a period of three days (assuming that a major incident may take three days for the systems to come up to normal functioning), the study had said.
The IBA advisory said: "The IBA Managing Committee at its meeting held on November 29 discussed the issue in detail and said that banks would have taken cognizance of the news item and taken necessary steps to mitigate the risk."