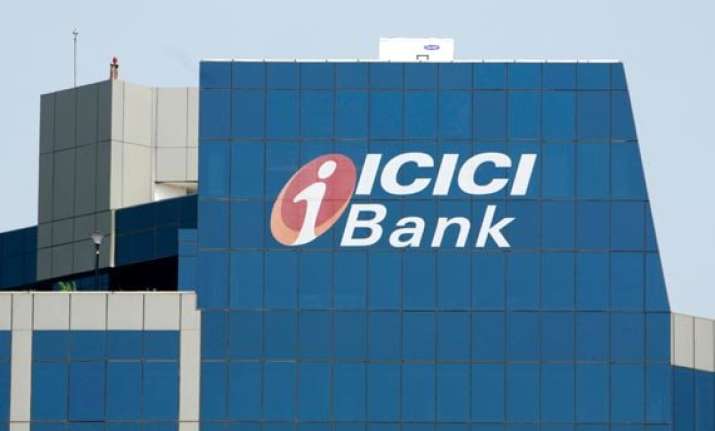 New Delhi: The country's top two private banks—HDFC Bank Ltd and ICICI Bank Ltd—have cut interest rates on term deposits.
ICICI Bank has lowered its deposit rates for customers within the Rs 1 crore bracket, for maturities between 390 days to 2 years by 0.25 per cent to 8.75 per cent. These rates have been effective from November 28.
HDFC Bank has lowered its retail term deposit rates maturing between 46 days to one year by 0.25-0.5 per cent. These rates are effective from December 1. Following the revision, the highest rate offered by the bank is 8.75 per cent on deposits above one year.
Public sector banks like State Bank of India (SBI), Punjab National Bank (PNB), Bank of Baroda (BoB) and Oriental Bank of Commerce have also cut their term deposit rates citing excess liquidity and inadequate demand for credit.
Earlier, RBI Governor Raghuram Rajan kept key interest rates unchanged. Rajan, however, hinted at lowering policy rate early next year if current trend in fiscal developments and disinflationary pressure continue.
The RBI expects inflation at 6% over the next 12 months.
RBI says success of ongoing govt actions in removing infrastructural constraints will be key to reviving growth.