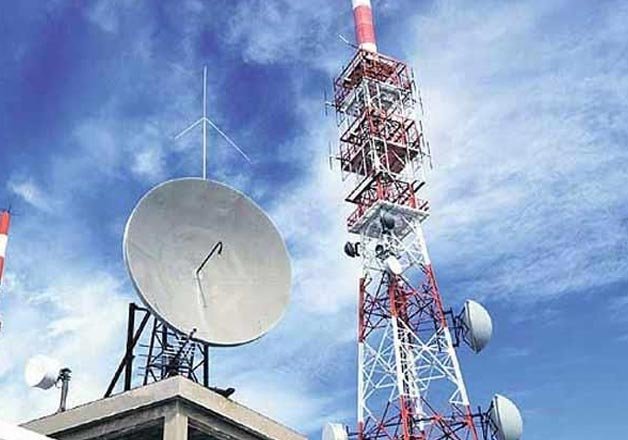 New Delhi: The Delhi High Court today has upheld telecom regulatory body TRAI's decision making it mandatory for telecom operators to compensate subscribers for call drops.
A two-Judge bench of Chief Justice G. Rohini and Justice Jayant Nath dismissed a batch of petitions filed by Cellular Operators Association of India saying that TRAI has liberty to implement its regulation that came into effect from January 1st, 2016 as per the notification.
It said that telecom operators would have to compensate subscribers for first three call drops. 
The court dismissed the plea of telecom operators for a stay on TRAI's compensation policy, announced on October 16, 2015, for call drops under which a rupee will be credited to the mobile users' account for every call drop (restricted to three per day) starting January 1, 2016. 
The TRAI had said the policy was made after consumers began getting regular call drops. In first quarter of 2015, about 25,787 crore outgoing call were made, out of which in 200 crore cases of call drops were encountered by consumers. 
This is 0.77 percent of all calls made, the TRAI had told the court, adding that service provider made about Rs.36,781 crore during the period.
With IANS Inputs