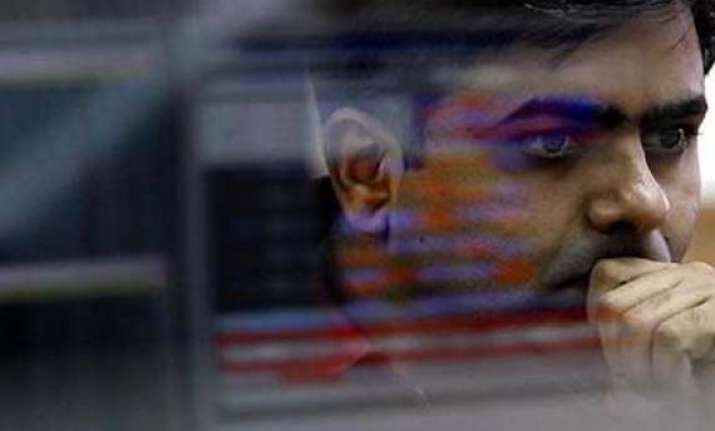 New Delhi, Aug 6: The Government is likely to ban trading in e-series contracts on National Spot Exchange Ltd (NSEL), a move that could hit its business further.
NSEL offers e-series contracts in gold, silver, copper, zinc, lead, nickel and platinum.
On July 31, NSEL suspended trade in all contracts except 'e-series' following the Government's direction not to launch new contracts because of violation of some rules.
NSEL is grappling with the problem of payment settlement of about Rs 5,600 crore after the suspension.
According to sources, the Consumer Affairs Ministry is likely to ban the trading in existing 'e-series' contract and fresh forward one day contracts without prior approval of the authorities.
"A notification in this regard is likely to be issued soon," a senior government official said.
Under e-series contracts, retail investors can buy and sell commodities in demat form.
This is a unique market segment, which functions like the cash segment in equities, but offers commodities in the demat form in smaller denominations.
The clearing and settlement, pay-in and pay-out mechanism on NSEL is based on Tư settlement cycle.