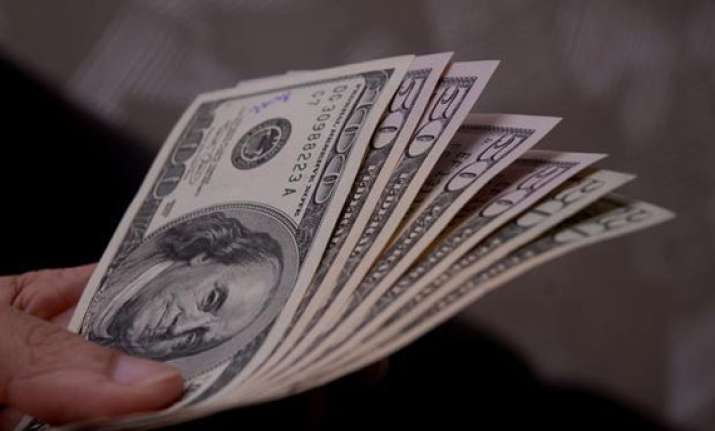 New Delhi: Foreign investors have poured in a whopping Rs 9,600 crore in the stock market so far this month, mainly on the hopes of a stable government in general elections starting next month.
Foreign Institutional Investors bought shares worth Rs 59,296 crore and sold stocks to the tune of Rs 49,699 crore till March 21, resulting in a net inflow of Rs 9,597 crore ($1.56 billion), according to the Securities and Exchange Board of India data.
FIIs also infused Rs 12,816 crore ($2 billion) in the debt market during the period.
According to market analysts, there has been some narrowing in the country's Current Account deficit and a stability in the rupee value against the US dollar, but focus has shifted to the upcoming Lok Sabha elections.
They said FIIs are betting on Bharatiya Janata Party-led government, headed by Narendra Modi, at the Centre.