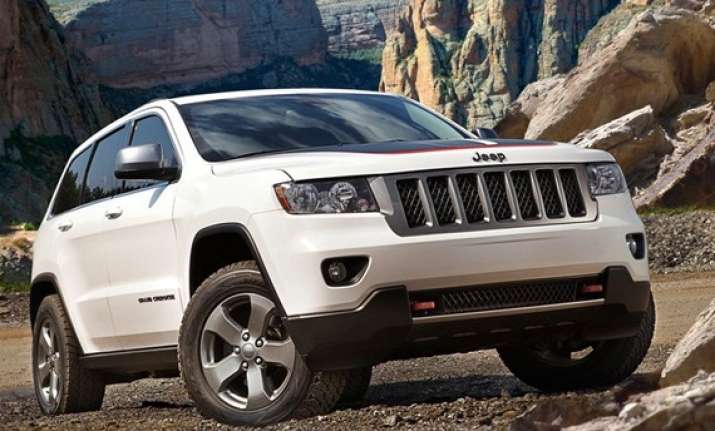 New Delhi, Dec 6: Fiat is finally bringing Jeep to India towards the end of 2013. Along with Jeep, Fiat also plans to launch 9 models including its iconic brand Jeep Cherokee and Wrangler in the Indian market, over the next three to four years.
At the same time Fiat also plans to introduce racing car brand Abarth in India in 2013.
Jeep's Wrangler and Grand Cherokee SUVs will be imported here towards the end of 2013, followed by B segment SUV in 2015 and C SUV a year later. The B and C SUVs will be localised here.
"Our vision for India will revolve around a three-pronged strategy. First, introduction of new vehicles that will soon include the legendary Jeep brand. Second the expansion of our independent dealer network and finally, strong marketing initiatives that will continue to imptove our awareness and brand perception in the market," said Mike Manley, COO for Asia and CEO Jeep Brand.
Fiat hopes that with the new launches, it will cover over 40 per cent of the Indian passenger vehicle market from around 22 per cent now.