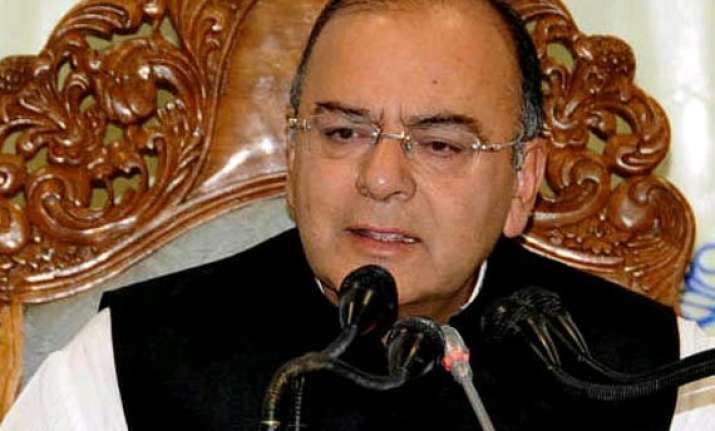 New Delhi: On the back foot on black money issue, Finance Minister Arun Jaitley today hit back at Congress saying the party will be embarrassed once the names of people holding illicit foreign accounts are made public.
"The names (of black money account holders) will be public shortly... I can assure you there is no embarrassment I (BJP) will have when all the names are disclosed.
There is some embarrassment the Congress party will have because of those names," he said.
Talking to NDTV, Jaitley said the names of those black money account holders against whom charges are filed by Indian authorities would be disclosed in the court shortly.