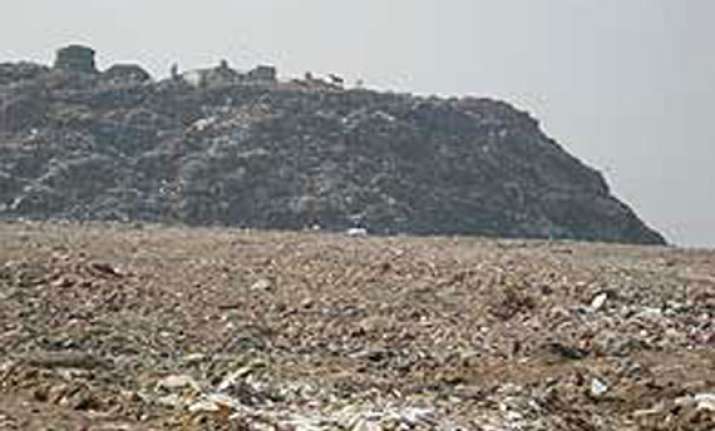 New Delhi: The Delhi High Court Tuesday directed the state land and building department to file a status report on the acquisition of seven areas identified by a court-appointed committee to dump the city's daily garbage.
Justice G.S. Sistani asked the department - responsible for large-scale acquisition of land for planned development in the capital - to file the status report on probable landfill sites within 15 days.
Meanwhile, the department informed the court that "complete acquisition process of the seven identified sites would take at least one year".
The high court had last week directed it to start the process of acquiring the seven sites at Madanpur Khader, Sonia Vihar, Puthkhurd, near APMC Compost plant on GT Karnal road, Bhaktawar Pur road, Palla on Haryana border, and village Sadpur and Zizampur.
The court had earlier appointed a committee comprising of senior officer each of the Delhi Development Authority, the department, ministry of environment and forest, Delhi government and the central government to identify landfill sites and to bring out a blue print for future for garbage disposal in the city.
The committee had identified 31 sites but the Municipal Corporation of Delhi had selected the seven areas as the easiest ones to acquire.
For years, the city has been struggling to get alternative landfill sites to deal with its rapidly increasing waste generation, which currently stands at 9,000 tones every day.
MCD's counsel Maninder Acharya and advocate Sumeet Pushkarna had earlier told the court that three waste mountains here have already reached their saturation level and the civic agency was in need of alternate land to dump the everyday waste generated from households here.