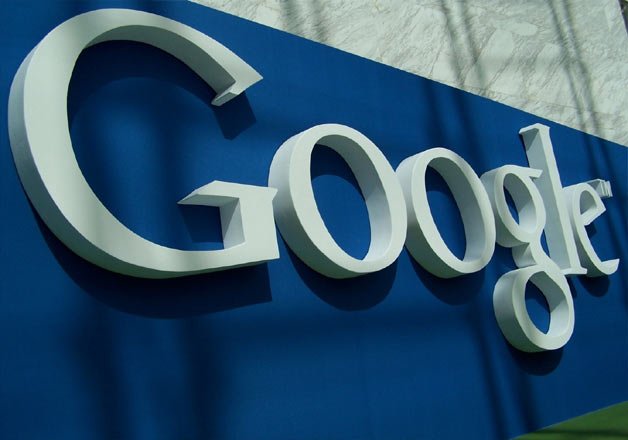 New Delhi:  Competition Commission will take "sometime" to decide on the case related to alleged unfair business practices of Internet major Google in India.
The fair trade regulator has already received the detailed probe report on the case from its investigation arm Director General (DG).
When asked about the status of Google case, Competition Commission of India (CCI) Chairman Ashok Chawla today said it would take sometime before a final decision is taken.
"The process is fairly lengthy, it is a quasi-judicial process. We have to hear the parties involved and then decide. It will take quite sometime," he said here.
CCI, which first received a complaint against Google back in 2011, has been looking into allegations that the company abused its dominant position in the search engine space for well over three years.
The main allegations against Google are that it favours its own products in search results and resorts to discrimination by favouring paid searches.
Other allegations include denial of access to content and imposing of unfair and discriminatory conditions on 'AdWords' customers.
Under competition regulations, an entity found violating the norms could be slapped with penalty of up to 10% of its three-year annual average turnover.
In its annual report for the year ended December 2014, Google had mentioned about anti-trust investigations in India and some other jurisdictions.
"The Comision Nacional de Defensa de la Competencia in Argentina, the Competition Commission of India, the Taiwan Fair Trade Commission, Brazil's Council for Economic Defense and the Canadian Competition Bureau have also opened investigations into certain of our business practices," the report had said.