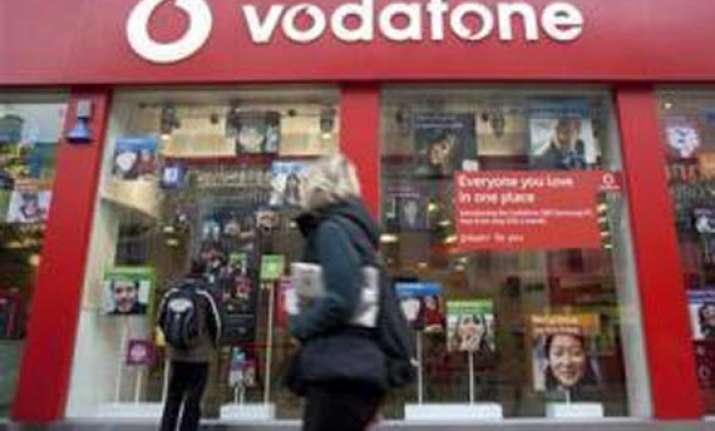 New Delhi, Jun 4 :  In a bid to break the stalemate on the Vodafone tax issue, the Cabinet today approved a proposal for non-binding conciliation with the British telephone major, the outcome of which will have to be ultimately approved by Parliament.
"We have just accepted a proposal for a non-binding conciliation. If the outcome is acceptable to the government then it will go Cabinet and thereafter to Parliament for approval", Finance Minister P Chidambaram told reporters after a cabinet meeting.
Vodafone has been involved in a Rs 11,200 crore tax dispute for the purchase of Hutchison's stake in Hutchison Essar in 2007.
Chidambaram said that there is no timeline for the conciliation and the government would communicate it to Vodafone in a day or two.
He made it clear that the proposal is for conciliation under the Arbitration and Conciliation Act and said it was not arbitration.
"Two conciliators will sit together and they would come out with an outcome. It is not an arbitration. They will suggest an outcome, a modified outcome and it is a step by step approach. Everything is in public domain," he said.