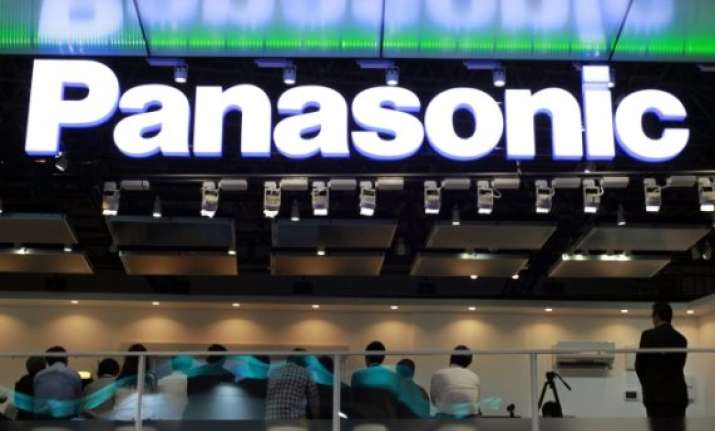 New Delhi: Japan's Panasonic and salt to steel conglomerate Tata group have joined hands to develop a compact water purification system for India, said a media report.
As per Japan's economic daily Nikkei, Panasonic had developed a special photocatalyst to detoxify harmful substances from water to make it potable.
The product has been designed to serve small rural communities where water supply infrastructure is underdeveloped.
Panasonic and Tata will work to lower the purification cost to less than 100 yen ($0.95) per tonne of water in order to make the product affordable for widespread use, Nikkei said.
Tata will offer expertise and business networks in re-examining design and procuring materials locally.
The two partners are targeting to commercialise the system by fiscal 2018, it added.
Panasonic, which regards water businesses as a pillar of its new operations, is taking steps to expand overseas in the field.
The total market size of organised water purifier in India at present is estimated to be around Rs. 2,600 crore and is expected to cross Rs. 3,000 crore next year.
Eureka Forbes, Kent Ro, Electrolux and Whirlpool are some of the key manufacturers in the Indian water purifier market.