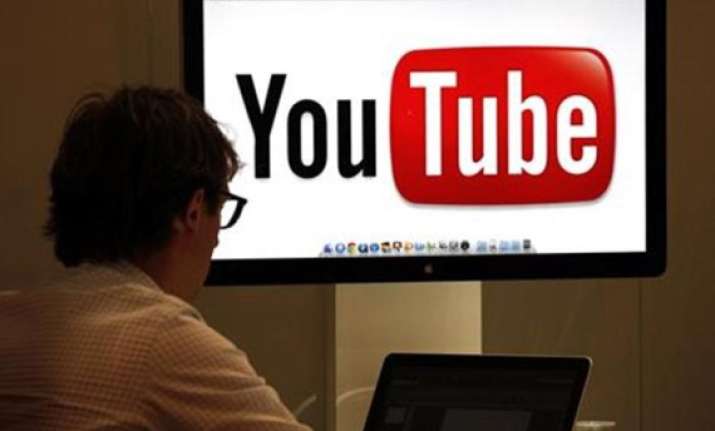 New Delhi: India continues to lag behind in broadband adoption, according to the latest 'State of the Internet' quarterly report by content delivery network, Akamai.
According to the report, India has the slowest Internet speed in Asia and globally it ranks 118th, behind Thailand, Indonesia, Philippines and Vietnam.
The Akamai report states that the average internet connection speed in India is 1.7Mbps. Still the country witnessed 8.4% per cent quarter on quarter change and 34% year on year.
South Korea emerged as the leader in the Asia pacific region, with 23.6Mbps followed by Japan and Hong Kong with 14.6Mbps and 13.3Mbps Internet speeds respectively.
"The global average connection speed continued its gradual increase heading into 2014, growing 1.8% quarter over quarter to reach 3.9Mbps. Given the long-term trending seen for this metric, it is likely that the global average connection speed will finally reach, and hopefully surpass, the 4Mbps broadband threshold in the second quarter," says the report.
The report follows the findings by the research firm eMarketer which stated that India has had the lowest Internet penetration growth in Asia Pacific (APAC) at 17.4 per cent so far this year.