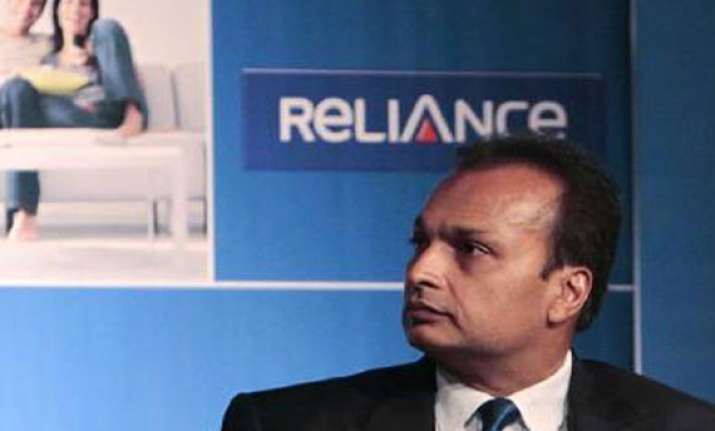 Mumbai: Reliance ADAG chairman Anil Ambani on Saturday regaled President Pranab Mukherjee and others at his alma mater's diamond jubilee celebrations by sharing an anecdote on how he was mistaken for a Sindhi at the college.
"I entered KC College in 1975. When I came here for my interview, for my admission, every person I spoke to spoke to me in Sindhi," he said.
"Be it Kundanani, Bhambani, Nichani, Kevalramani... and they also thought that Ambani was the same. For a moment, I thought that I got my admission at KC College because I have a 'ni' in my surname," he added.
Mr Ambani is an alumnus of Kishinchand Chelaram College, Mumbai.
The alumni of the college were on Saturday felicitated by the President. Mr Ambani's mother Kokilaben and wife Tina were present on the occasion.
"Well, I am extremely proud to have the surname Ambani. I am proud to be a Gujarati, and above all, an extremely proud Indian," Mr Ambani said.
Meanwhile, actor Amitabh Bachchan, in his address to the gathering of college students and faculty, emphasised the importance of literacy.
"Literacy -- being able to read and write -- is always more than the sum of its parts because of what it opens up for the people," Mr Bachchan said.
"Literacy ends up being a kind of metaphor. As soon as one can read and write, one becomes a member of a much larger community than would otherwise be possible," he said.
It is "also an effective means for social and economic participation, for contributing to human development and poverty reduction".